Fiercely motivated, professional and highly focused on his goals, Mohammed Naheem is the CEO of our company and a fantastic leader in the industry.
If you want proof of his unwavering commitment to providing excellent service, one only needs to look at the last 20 years of personal experience, which he has managed to accumulate. This experience provides a type of seasoning which is not possible unless you have put gears into whatever it is that you are doing. Prior to him setting up a2z estates, maintenance & refurbishment, he would provide a House Doctor service, to give advice on any property problems.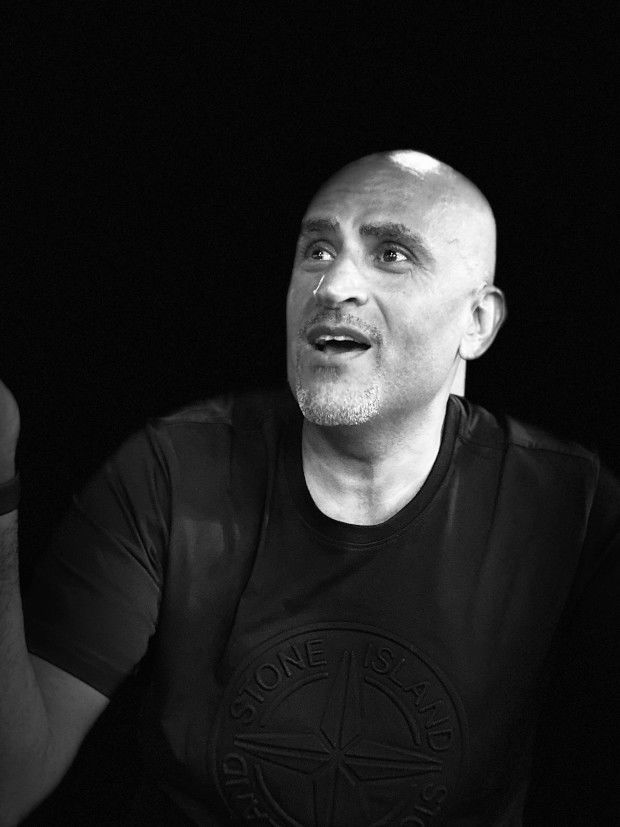 During his tenure as the CEO of the company, Mohammed has put a considerable emphasis on making sure that everybody gets the same high levels of service. His ongoing effort to ensure equality in every situation is what makes him such a great leader. He puts the people first.
As a team leader, a CEO, and a businessman, Mohammed takes the direct route to achieve his goals. He believes that life should be a series of A to Z. It is this thinking which has given him the ability to maintain a high level of professionalism in his approach to business.
As a philosophy, this approach has been firmly grounded thanks to an early career in retail. Prior to entering the world of property investment, management and refurbishment, Mohammed worked in retail, which gave him a good understanding of navigating the nuances of business. He believes that the direct approach is the best one, pursuing his goals with a straightforward attitude and manner.
When it came to the development of this company, Mohammed surrounded himself with a positive circle of professionals. Each of them has considerable experience in the industry, and they have allowed Mohammed to continue to develop the company by providing a solid foundation upon which to found a business. Over a period, this has led to a good team spirit and loyalty of the team.
For Mohammed and his team, life continues in the same way it has for a long time now. Professionals at their craft, they help to provide maintenance and support to anybody who needs it. Quite a lot of what Mohammed does on a regular basis is to provide the best solution for everybody, but at the same time putting emphasis on the customer experience. Making use of his extensive property knowledge, he likes to get involved in all projects. It's important to him that customers feel like they have access to the best possible service because they form the lifeblood of what he does
His belief about the needs of customers has been influential to everybody who works for him. All of the team, whether employees or Contractors or Subcontractors, under his supervision, share the belief that things can be done in a way that works best for customers. They try to emulate Mohammed's incredible belief to provide a service, to see a job through and take it with them into every interaction with the many clients who look for services. A2z estates, maintenance and renovation have a philosophy to provide the best service and to see a job through to its completion to a good standard, with many successfully completed projects in its portfolio.
Mohammed is somebody that is committed to what he does. His unrelenting drive and passion for his industry is evident in everything, and it is truly inspiring to witness. Mohammed continues to learn and to grow because he understands that even though he is a veteran of the industry, there's always something new to learn. There's always a brand-new perspective to take on board, and he can't wait to experience them. He likes to broaden his horizons and believes that nothing is a challenge and tackles things head-on.